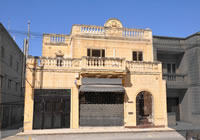 New residential project 2012/13

In the month of July we will be working on a new residential home in Fgura . We will be making alterations to render the house accessible to all users and we will also build an additional floor..
Once again we appeal to the general public, shops, factories etc. to help us in any way possible to achieve our aim in the shortest possible time.

We would need:
- Building material
- Bathroom & floor tiles
- Paint
- Electrical Wiring
- Doors
- All sorts of furniture

Kindly call mob. 79537002 for further information.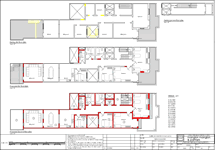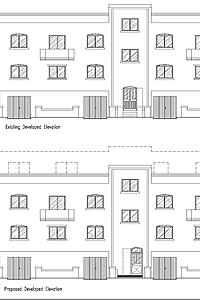 The Independent Living Apartments in Poala

1. Building a top floor apartment.
2. Making the building more accessible for the service users by installing a lift.
3. Installing new water / electricity installments in the said appartments.
The aim of this project is to give the best assistance to our clients and also to provide more beds to those in need.

This would mean that we have to:
- Render the place more accessible
- Use all the resources possible for the project to be sustainable.

Click on the images to enlarge them or contact us for detailed site plans.