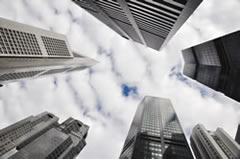 Our growth is testament to our
respect within the industry for
high quality supplies
Dr. Abujafar GM

Welcome

Milo Commerce, is a rapidly growing international company backed by 25 years of knowledge and experience.

Headed by entrepreneur Dr. Fathi Abujafar, Milo Commerce has profitable interests in a variety of fields. With Head Quarters in Malta, the company also operates representation offices in Tripoli and Germany.

Milo Commerce is recognised for the product quality, range, and price competitiveness that it can offer. Furthermore, its ability to manage the full process from query to delivery within the stipulated timeline on projects it has executed to date, has earned it great respect within the industry.